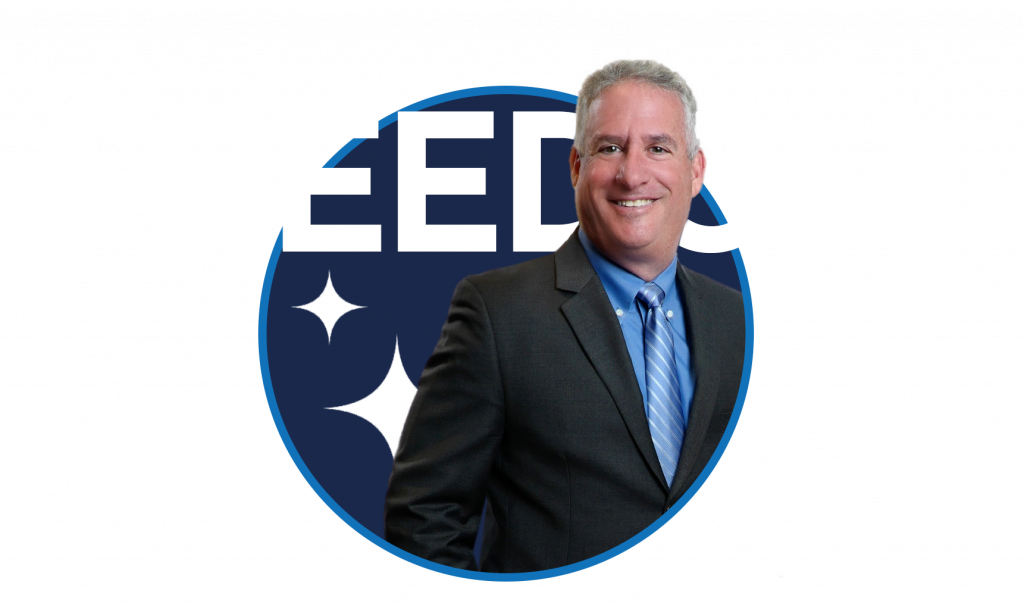 ENTREPRENEURIAL STRATEGIES & MINDSETS TO
TRANSFORM YOUR LAW FIRM™

A Two-Day, Live Event Unlocking
Your Practice's Full Potential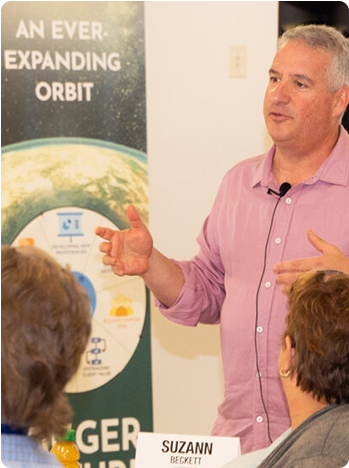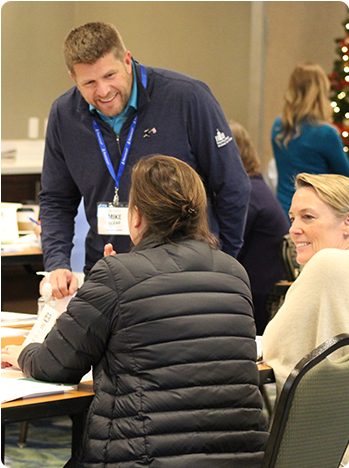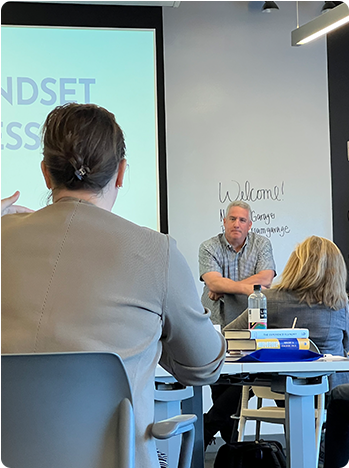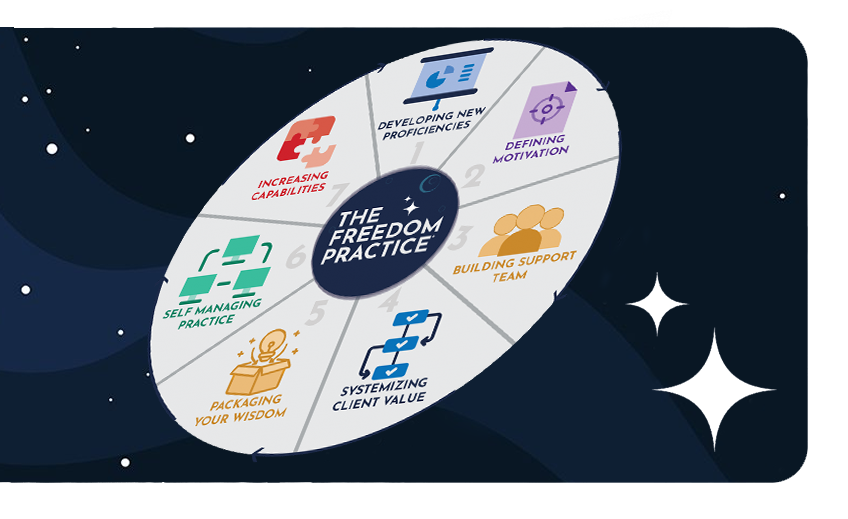 Access hours and hours of 100% FREE videos, podcasts, and articles from National Practice Development Expert Craig R. Hersch. 
DEALING WITH FEE SENSITIVE CLIENTS?
DETERMINING MARKETING PRIORITIES?
OVERWHELMED BY RESPONSIBILITIES?
TIRED OF THE SAME OLD, SAME OLD?
Learn more about the team that helps you break through the competition
and make your practice rise above others in a commoditized marketplace. 
I truly enjoyed the live event! Craig continues to remind us of the big picture. Maria was outstanding! Really valuable explanations of how to use Kolbe to achieve team synergy. Also enjoyed Hayley's presentation of how to turn estate settlement into a "process." Best thing? Probably the interaction among the members. Sharing experiences, what works, what has not worked, etc. and the freedom to ask questions and share ideas in a non-threatening and supportive environment.
Another great session with the Freedom Practice team! Craig, Mike, Hayley, Maria, Gina, and company do a great job of blending new concepts and ideas while reinforcing material from past sessions – and they provide the tools and motivation to implement at our firm. The best content from the BluePrint Program session was the segment on the Advanced Planning Expander (APE) and conceptualizing the up front engagement as a review, goal setting, and design, while segmenting out the documents and drafting for later phases or steps.
Practice Xcelerator provided me with the tools that enable me to gain confidence in my growth as a leader, entrepreneur, attorney, and as a person. I'm learning I have plenty of untapped value, that PX has helped me materialize, so I can be the best I can be. Thank you to the Freedom Practice team for all your collective wisdom, sharing, and experience!
Craig, Michael, and their team's two-day presentation will undoubtedly assist my estate planning practice from a financial perspective, as well as from an administrative perspective. PX provides the necessary mindset and tools to set up attorneys and their staff for continued growth and success. Their program is forward thinking and innovative, and any estate planning attorney who is willing to embrace change and implement new mindsets, practices, and procedures will/should benefit greatly from Craig and his team's sharing of their collective wisdom.
What I really like about The Freedom Practice™ is, as somebody who is a little bit older; this doesn't tie the client to me personally or individually. What it does is that it marries the client to our firm. We're also developing marketing processes that attach the client to our law firm, so they'll be with our firm for the rest of their lives. For me, as a Senior Partner, this tells me that my younger associates can be successful over the long haul and that this program will be available to them to enable them to continue to be successful long after I retire. I highly recommend The Freedom Practice™ for any of you who want to really go to the next level in your estate planning practice.
The
Freedom PRactice
Tip of the week
Read and Listen to Craig R. Hersch give
tips on taking your Estate Planning
Practice to the next level!