WHAT WE DO



Programs & Services
Overwhelmed by Responsibilities?
Seeking Technology Advice?
Dealing with Fee Sensitive Clients?
Determining Marketing Priorities?
Tired of Same Old, Same Old?
Overwhelmed by
Responsibilities?
Seeking Technology
Advice?
Dealing with Fee Sensitive Clients?
Determining Marketing Priorities?
Tired of Same Old, Same Old?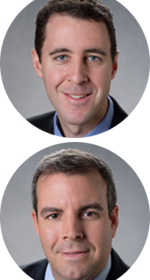 Joining the Freedom Practice has been the single best decision we have made to transform our law practice. We have been able to quickly implement programs and systems that completely reworked how we run our firm, shifted our entire approach to how we market and grow our business, and are allowing us to distinguish ourselves in a crowded field. Craig and his team are great to work with and are invaluable in their support and commitment to our success as a firm.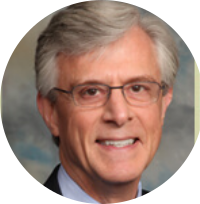 What first resonated with me was that everything Craig said made perfect sense. What next impressed me was his willingness to share the systems which he had developed over the past thirteen or so years that are working so successfully in his own daily practice. Acting upon his invitation, I returned from two intense days of workshop exposure in Florida to Craig's systems. I cannot say enough good things about what I learned and intend to implement in my own practice.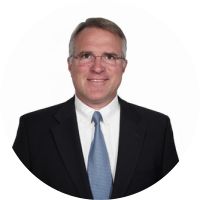 I've been really excited to be participate in The Freedom Practice BluePrint Program™. As an estate planner from about 20 years ago, and getting back into it, I was really looking for a system that I could just adapt into my practice. What I'm finding with The Freedom Practice™ materials is that they are a complete program that I can just implement and use with my clients that's already been developed with graphic design. It's going to allow me to start delivering a very professional image in the client experience without the need to develop that myself, spending hours at the keyboard in some program figuring out how to get a deliverable to my client. The staff here is unbelievable. Their support is amazing, and I just look forward to the ongoing work with The Freedom Practice™ team.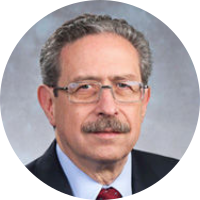 I've just attended The Freedom Practice Test Drive Event™ with Craig Hersch and his staff, and Craig has put together a system, processes and support tools that I've been working on developing myself for nearly 15 years. He is delivering tens of thousands of dollars in value that will make a difference in my practice that will translate into hundreds of thousands of dollars over the next few years.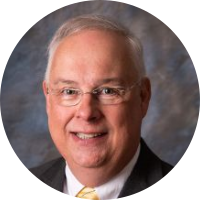 What I really like about The Freedom Practice™ is, as somebody who is a little bit older; this doesn't tie the client to me personally or individually. What it does is that it marries the client to our firm. We're also developing marketing processes that attach the client to our law firm, so they'll be with our firm for the rest of their lives. For me, as a Senior Partner, this tells me that my younger associates can be successful over the long haul and that this program will be available to them to enable them to continue to be successful long after I retire. I highly recommend The Freedom Practice™ for any of you who want to really go to the next level in your estate planning practice.
MEET OUR TEAM



Coaches & Experts
CLAIM YOUR FREE PRACTICE GUIDE TODAY...
Craig R. Hersch shares his experience in this book in which he challenges entrepreneurial estate planning attorneys to ditch the mindsets and law-school ideologies that commoditize them into all looking the same as their competitors. 
CLICK HERE TO DOWNLOAD NOW!